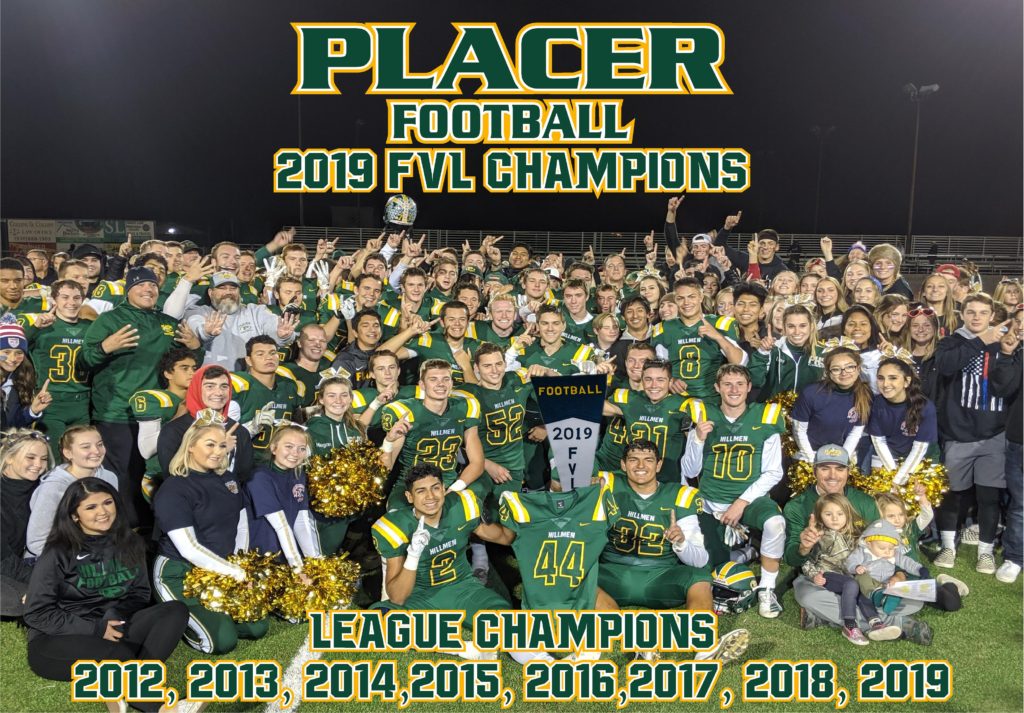 Located in the Sierra Nevada foothill town of Auburn, California, Placer High School is home to one of the most storied football programs in the state. Founded in 1897, the Hillmen have taken part in many great gridiron battles for well over a century. Beginning in 1972, co-head coaching greats Bill Miller and Tom Johnson led their teams on an impressive 10-year run in which Placer won two state championships (1977, 80), five section championships (1975-77, 80-81), and seven league titles (1972,75-77, 79, 80-81).
In recent years, current head coach and former Hillman, Joey Montoya and his staff have helped return the program to prominence. Since his return to the sidelines in 2007, Montoya has taken his teams to six section title games (2008-09, 2016-19), winning the section title in 2017. In 2017, in addition to winning the section title, the Hillmen went on to win the Northern California Div. 4-AA State Championship vs Salinas, and came just 3 points shy of winning the state title, falling 46-43 to Crenshaw in Los Angeles.
After winning the Pioneer Valley League championship for six straight years, Placer moved on to the Foothill Valley League in 2018, where they had an undefeated regular season, won the Foothill Valley League championship, and were the Sac-Joaquin Section Division 3 runners-up.
In 2019 the Hillmen played their most challenging non-league schedule in program history, then went on to their second year in the FVL, where they went undefeated in league play, won their second consecutive FVL title, 8th straight league championship, and were the Sac-Joaquin Section Division 3 runners-up.
Entering the 2020-2021 season, the Hillmen are hoping for another great year!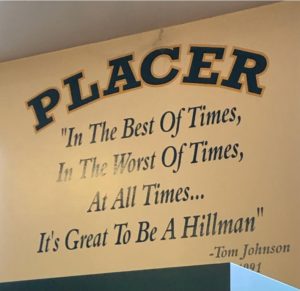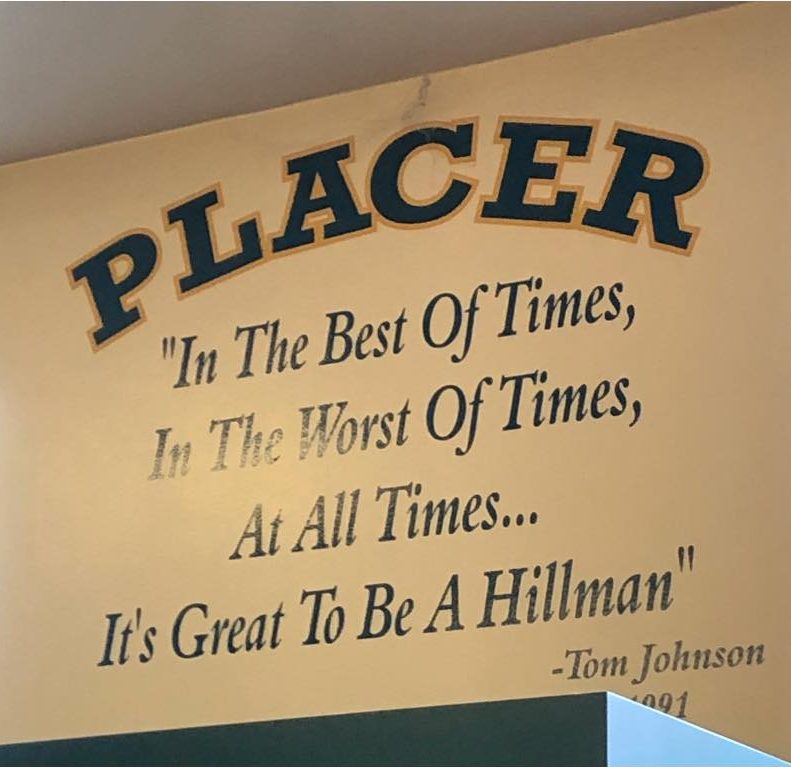 2019 Foothill Valley League Champions!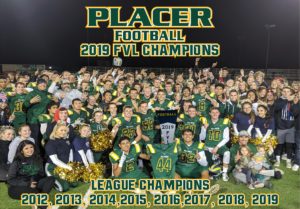 2018 Foothill Valley League Champions!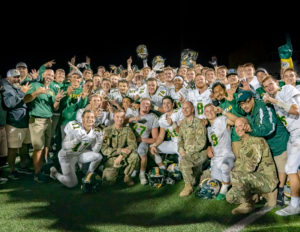 2017 CIF Div. 4-AA Northern California State Champions!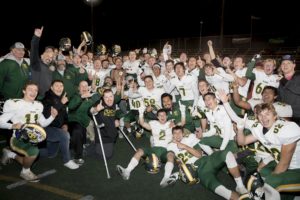 2017 CIF Sac-Joaquin Section Div. IV Champions!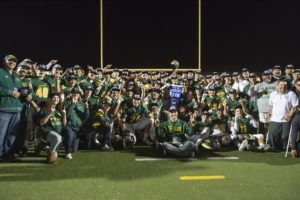 2017 PVL Champions! 6 Peat!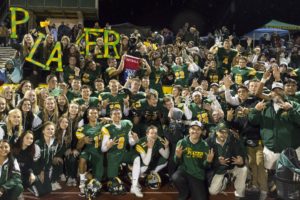 2016 PVL Champions!