Huge thank you to Depoe Bay Coffee Company and all of you who went there last Friday. The Depoe Bay Do Good Friday fundraiser generated lots of money for the Paradise Football players and coaches. You are all so generous!
This Friday, November 23,  we will be raising more money for Paradise Football at our playoff game against River Valley Football! So don't get too full at Thanksgiving because there will be some great new special menu items at the snack bar! 50% of the snack bar proceeds will be given to Paradise Football, and there will also be collection boxes where you can directly donate money and gift cards to the Paradise coaches and players.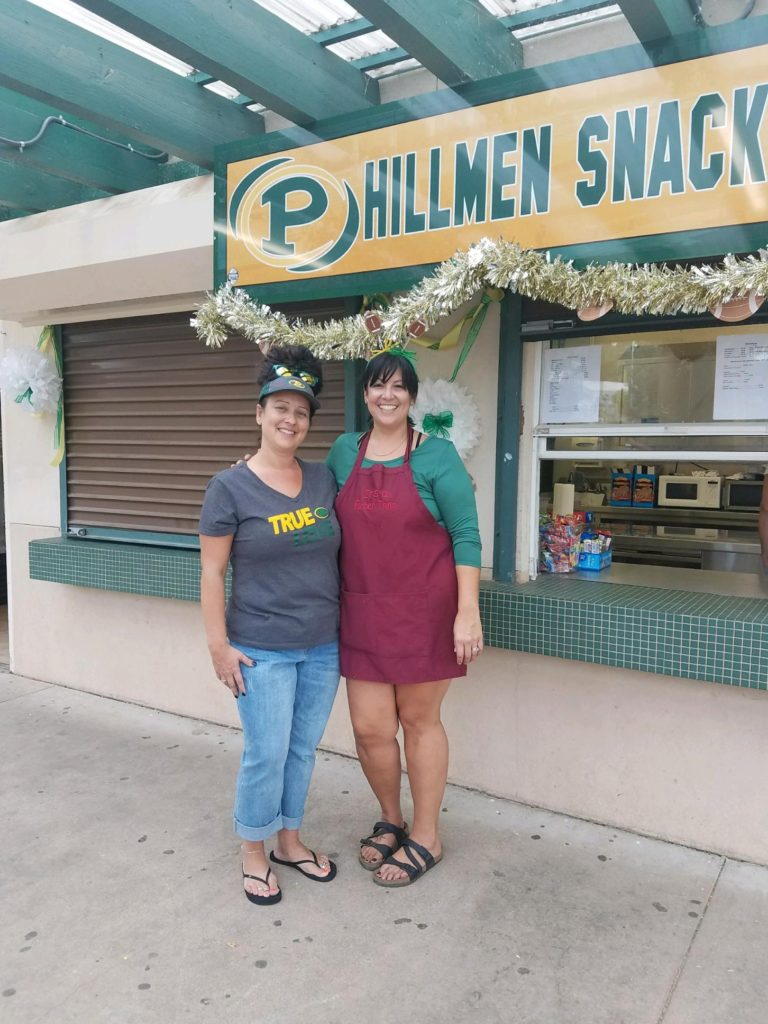 As always, tri tip donated by Longhorn Meat Co. will be expertly barbecued, and we will also have burgers, pizza, pulled pork, and loaded baked potatoes. What's more, this week we will also be serving assorted homemade soups served in sour dough bread bowls donated by Sourdough & Co! And you can top off your delicious meal with a piece of homemade pie!
The snack bar will open at 6 pm, so come to Le Febvre early and hungry!