Tag Archives: Placer Football Schedule
Due to the Covid-19 pandemic, the schedule is still to be determined. Check back here for updates!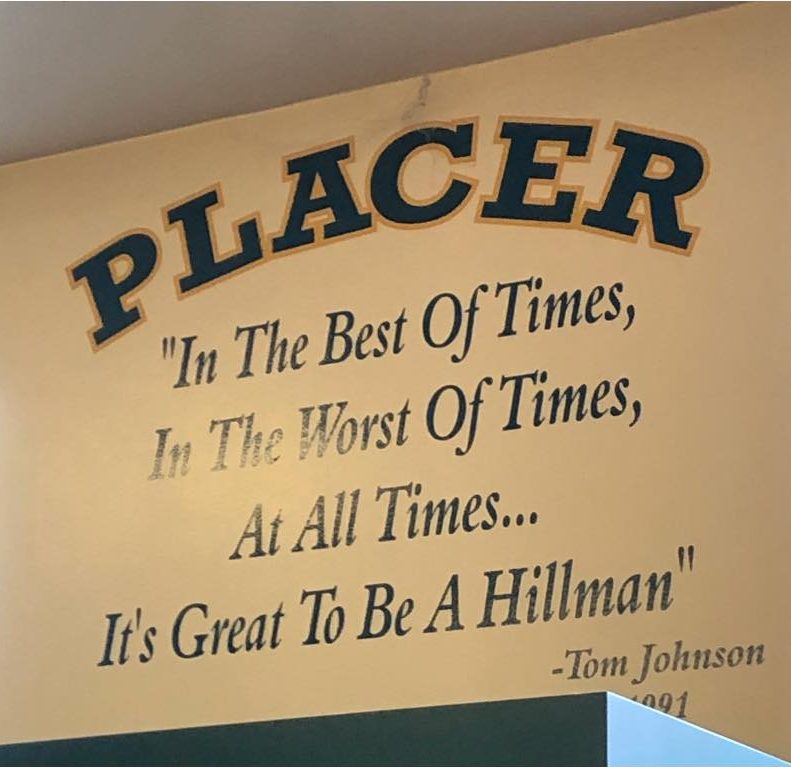 Due to the CIF's determination that all fall high school sports seasons in 2020-2021 will be delayed, the Sac Joaquin Section has issued new dates for all sports including football and here they are: SJS Sports Calendar for 20-21.
We are getting our new game schedule coordinated and will update the schedule as soon as it's been determined.
Go Hillmen!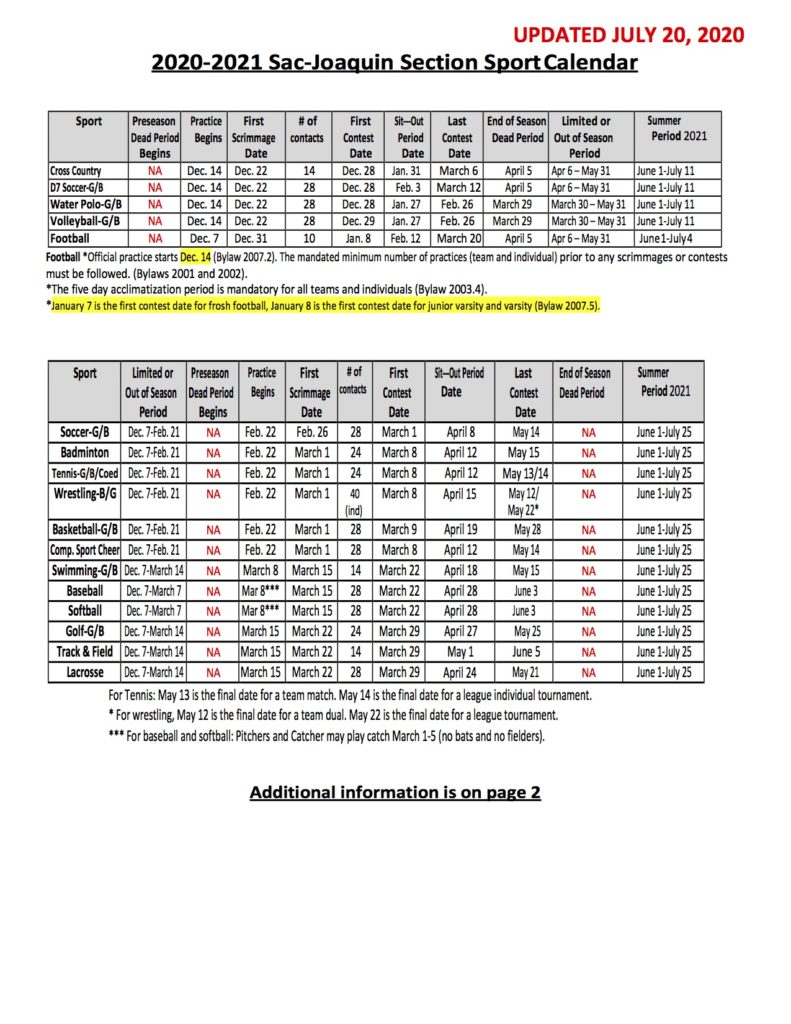 2019 Placer Football Schedule – Varsity
August 23rd – Placer at Eureka (week 0)
August 30th – Placer at Whitney (week 1)
September 6th – Home vs Cardinal Newman (week 2)
September 13th – Placer at Vista Del Lago (week 3)
September 20th – BYE (week 4)
September 27th – Home vs Bishop O'Dowd (week 5)
FVL League Games
October 4th – Placer at Nevada Union (week 6)
October 11th – Home vs Rio Linda (week 7)
October 18th – Homecoming vs Oakmont (week 8) Senior Night
October 25th – Placer at Ponderosa (week 9)
November 1st – Home vs Lincoln (week 10)
November 2nd – Release of Playoff Brackets
November 8th – Playoffs Round 1 TBA
November 15th – Playoffs Round 2 TBA
November 22nd – Playoffs Round 3 TBA
THERE WILL BE PRACTICE ON THANKSGIVING!
November 29/30th – Section Title Game/The Show! TBA
December 6th – Regional Game TBA
December 13th/14th – State Championship Game TBA